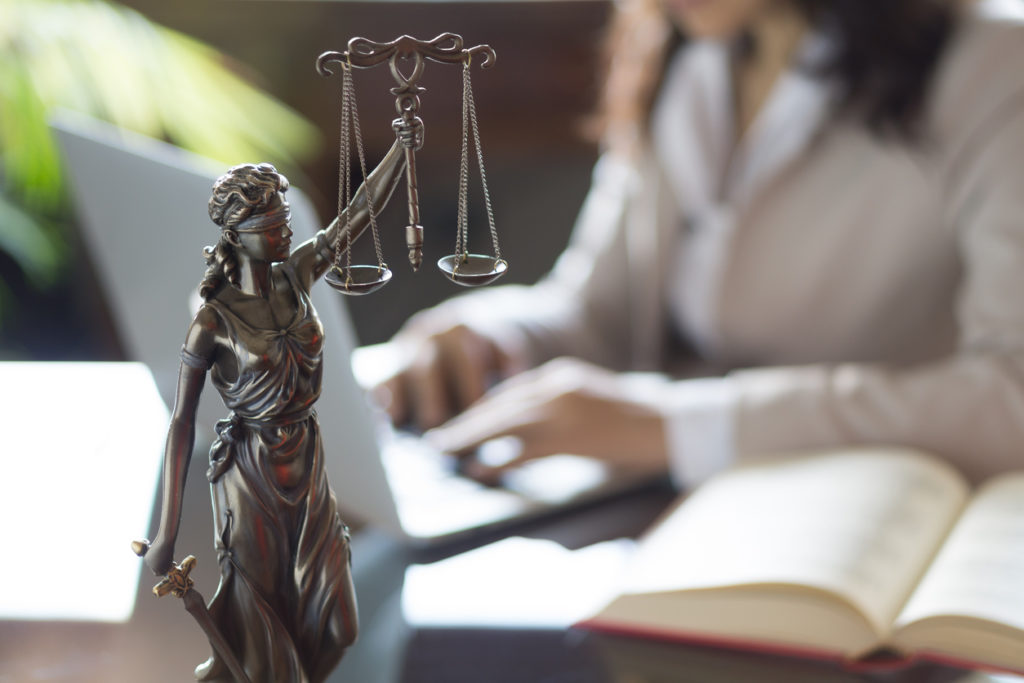 Representation matters following a personal injury. At Mager Law Group, personal injury law is our specialty. We handle a wide range of personal injury cases including auto, pedestrian and truck accidents, bicycle and motorcycle collisions, traumatic injuries to the brain and spine, premises liability cases including slip and fall injuries, amusement and water park accidents, wrongful death claims and insurance bad faith actions.
Mager Law Group has three offices conveniently located in Denver, Loveland and Fort Collins.  Because we know that serious injury cases need the very best lawyers, our team focuses on the needs of each client.  We are not a high volume personal injury practice.  Rather, Mager Law Group accepts cases by referral.  Our clients come to us from prior clients, attorneys and physicians in the community.  We are known for providing personalized, compassionate and aggressive representation at every stage of a claim and during the litigation process.  Our  focus is on helping people who have been injured, physically, psychologically, and emotionally, by someone else's negligence or lack of oversight.
Personalized, compassionate care

 A personal injury can affect both victims and their families.  The personal injury specialists at Mager Law Group work closely with you, your family, and your caregivers to tell your story.  Representation matters at all stages of a personal injury case and the Mager Law Group provides effective legal representation so that a client's claims are presented in the most effective way.  It can be overwhelming to try to figure out how to pay your bills, your medical expenses,  recover your lost wages or live, if you cannot return to work.  With in-depth experience at all stages of the legal process, we know how and when to tell our clients' stories to achieve the best outcome.  At Mager Law Group we help clients across Colorado secure the money they need to recover from their injuries and plan for their future.  
Aggressive Legal Representation
At Mager Law, we are aggressive legal advocates who fight for you both in and out of the courtroom. Our clients' health and well-being are of the most critical part in each case.  No one expects to be in an accident and accidents can have unexpected and unimaginable consequences.  You can count on our team to know your injuries, communicate with your physicians and medical providers, manage the insurance company and be compassionate, responsive, and dedicated to your needs.  We have extensive experience handling all types of personal injury cases.  You can count on receiving aggressive legal representation and highly specialized legal advice when you turn to Mager Law Group.  Our singular goal is to protect and fight for you.  
Proven results
Mager Law Group has a proven record of securing excellent results our clients.  We care about our clients and it shows in our case results.  Our team works  diligently both in and out of the courtroom.  Whether negotiating an out of court settlement, fighting for a client's position during mediation or presenting a case in court, we are our client's voice.  Mager Law Group leaves no stone unturned when representing a client.  We devote whatever resources are necessary to thoroughly investigate each case and prepare it for the insurance adjuster, mediator, judge or the jury.  When a case is concluded, we stand by your side to help you resolve outstanding bills, creditor issues and address subrogation liens.  
Lastly, because personal injuries are often unexpected and frequently require that people take time away from work, we represent clients on a contingency basis, which means no legal fees until a recovery is received. Contact us today to schedule a free consultation and discuss the details of your personal injury claim.  
Learn more about each of our practice areas: