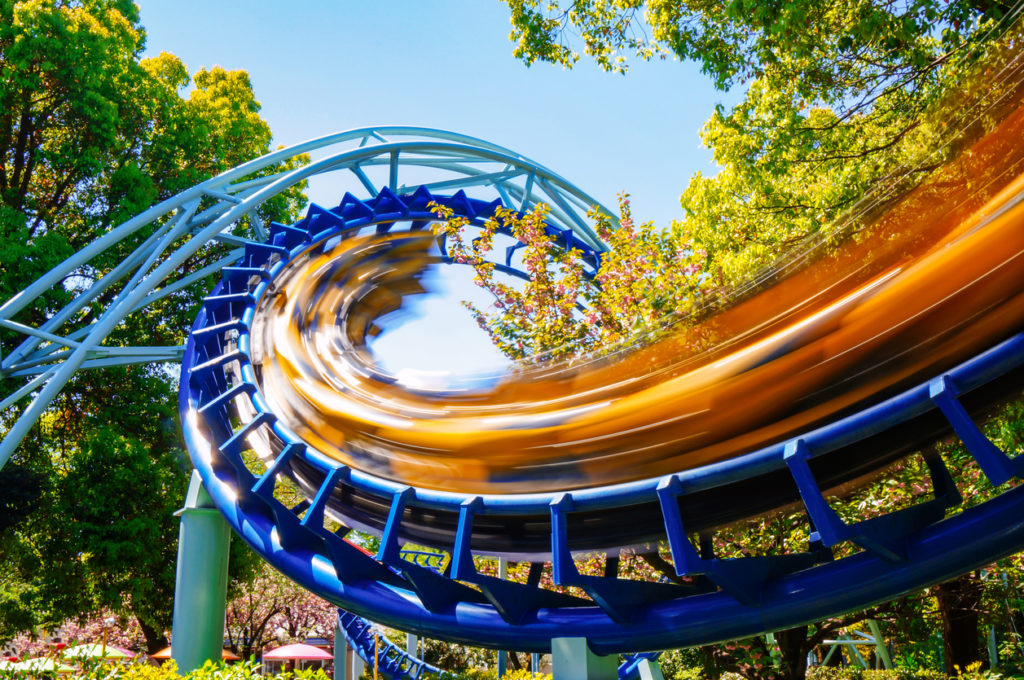 Regardless of the time of year, people in Colorado frequently enjoy the state's amusement and water parks as part of their recreational time. While amusement parks typically offer a fun escape from day-to-day life, they can be dangerous places when equipment and rides are not properly maintained. 
In 2016 alone, more than 30,000 people sought help from an emergency room after being injured at an amusement or water park. These injuries can impair your ability to participate in work or other activities fully. In many instances, poorly maintained equipment or other hazards at amusement parks can lead to serious injuries and in the worst cases, death.
Mager Law Group regularly works with clients who have been injured at an amusement park, and we excel at investigating every case so we can best tell our clients' stories. In courts across the Denver Metro area, Loveland and Fort Collins, we have worked with clients to secure the money they need to pay medical bills, to help cover lost wages, and to help alleviate their pain and suffering. Our team devotes whatever resources are necessary to thoroughly investigate each case and prepare it for the insurance adjuster, the trial court, the judge or the jury. 
If you or your loved one has been injured at an amusement park, contact us today.  Mager Law Group has offices located in Denver, Loveland and Fort Collins.  All initial consultations are free and contingency fee arrangements are available.