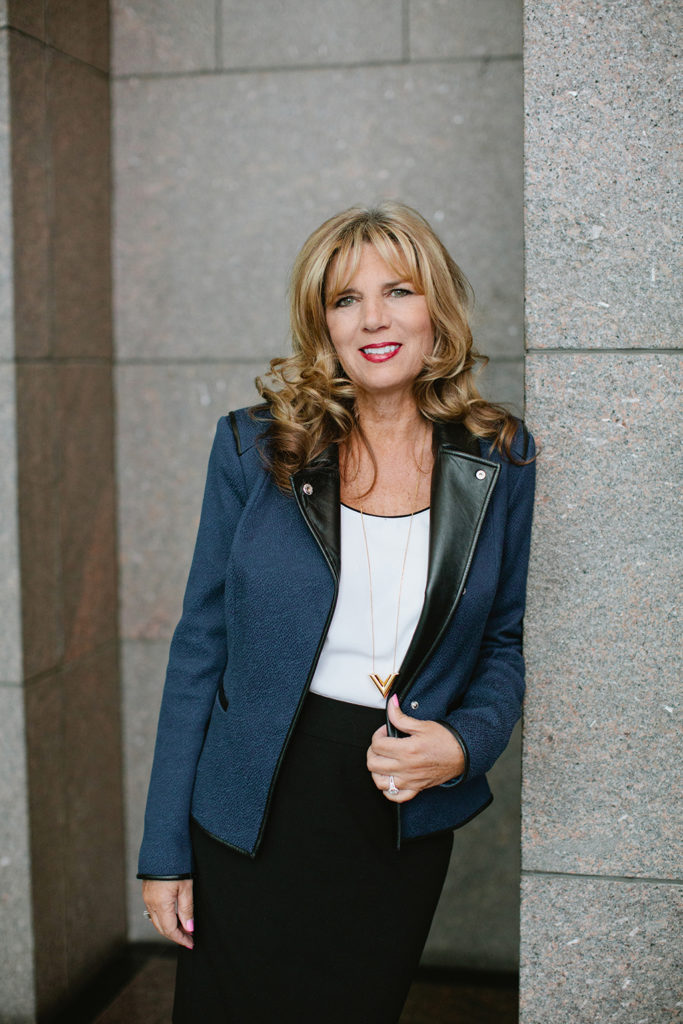 Marsha Mager has more than three decades of experience providing personalized care and support at all stages of the pre-litigation and trial process. As the firm's Legal Administrator and Senior Litigation Paralegal, Marsha works on all aspects of a case from the initial investigation and case development to conclusion at settlement or trial. She is involved in post-trial and post-settlement matters, including issues related to payment of bills, negotiation of outstanding liens, and matters relating to subrogation claims.
Marsha has 36 years of experience in the field of personal injury law.  She has worked on a number multi-million-dollar personal injury cases. Marsha also has experience with product liability, insurance bad faith, and class action matters, including multi-district litigation against corporate defendants.
Marsha graduated from Denver Paralegal Institute in 1982. She is passionate about learning and the law. An avid student, Marsha  has completed post-graduate coursework in Evidence, constitutional law and theory, International Law, Criminal Justice and Medical Terminology. She is a member of the Colorado Trial Lawyers Association and is the Co-Chair of the Colorado Trial Lawyers Association Legal Staff Committee.
Marsha is married and has one daughter. Her interests outside of work include reading, traveling, boating, and cheering for Denver's professional sports teams. She is an active volunteer in Denver's nonprofit community, devoting a significant portion of her time to the support of the Make-A-Wish Foundation of Colorado where she serves as Co-Chair of the Children's Hospital Wish Store.  
Professional Associations
Colorado Trial Lawyers Association, Co-Chair Legal Staff Committee
Community Affiliations
Make-A-Wish Foundation