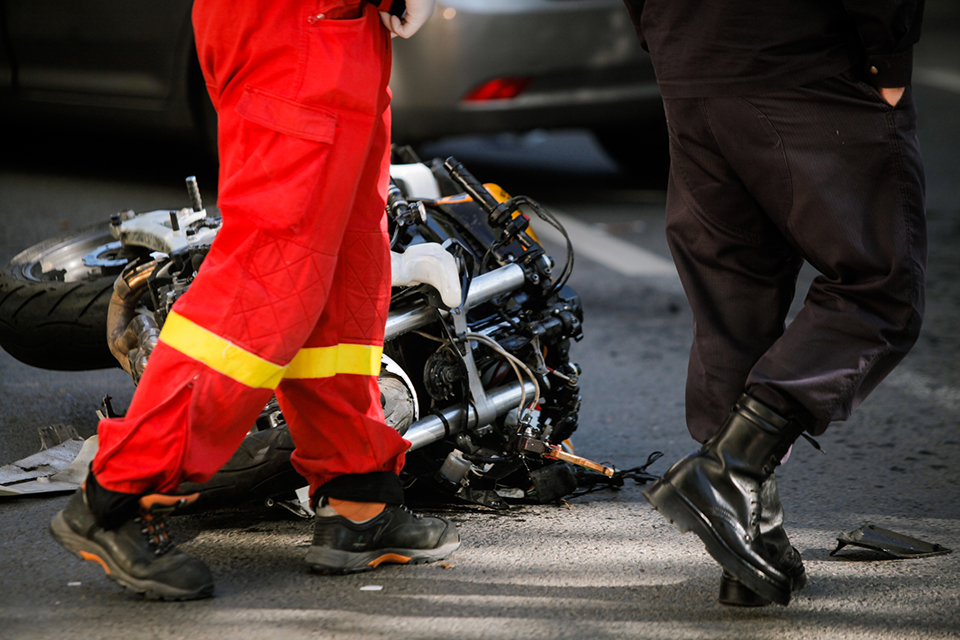 Motorcycle enthusiasts have long sought out Colorado's open roads and beautiful horizons to enjoy recreational rides. On any given sunny afternoon, the state's roads are packed with motorcycles of all shapes and sizes, yet despite the sheer number of motorcyclists sharing the highways, many drivers still don't see these vulnerable riders and the number of crashes involving motorcycles has steadily risen over the past few years. 
Recent statistics indicate that in most cases, drivers didn't see or notice motorcycles on the road, and they switched lanes or moved their cars without first double checking that all was clear. Most motorcycle accidents (nearly 96%) result in some form of injury to the motorcyclist.
Victims of motorcycle accidents often suffer from severe physical and psychological injuries, so they need compassionate representation when they bring their case to court. The Mager Law Group team understands why motorcyclists love the open road, and we have a depth of experience sharing motorcyclists' stories with insurance companies and the courts to secure the money they need to pay for medical bills, repairs to their bikes, and to help them on their road to recovery.
Mager Law Group follows every reasonable lead, utilizes the best technology and works with leading experts in road safety on every motorcycle case. Because of our in-depth knowledge and experience with these cases, many of our clients receive favorable settlement offers well before trial, though we pursue a full trial when necessary.