Uninsured and Underinsured Motorists
When you've been injured in an auto accident, and the person at fault has little or no insurance, it can make the recovery process  much more stressful and difficult. While Colorado law requires all driver's to carry liability insurance, nearly one-third of all motorists don't have enough insurance or any insurance at all.  Because of this massive gap, most insurance policies include Uninsured – Underinsured Motorist Coverage (U coverage).  Colorado requires that Uninsured/Underinsured Motorist coverage be offered on all insurance policies written in the state, unless specifically waived in writing.  
A claim where the at fault party has no insurance is called an Uninsured Motorist Claim.  Claims where the at-fault party was insured but carried insufficient insurance to compensate an accident victim for the injuries and losses, is known as an Underinsured Motorist Claim.  In both instances, these types of  claims offer alternative methods of recovery for the injured party.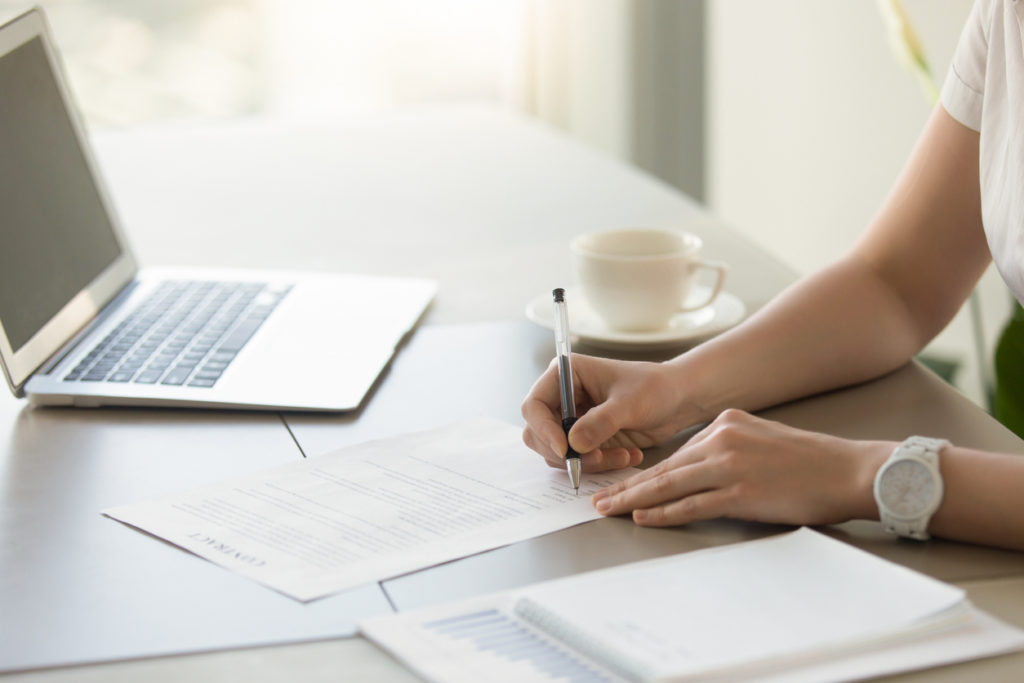 At Mager Law Group, our team of personal injury professionals has years of experience handling uninsured and underinsured motorist cases.  Most often, a UM or UIM claims means we look to an injured parties own auto insurance to stand in the shoes of the at fault driver.  This means that instead of pursuing a 3rd party action, we pursue a 1st party claim on your behalf.
Uninsured and Underinsured Motorist claims are unique.  When dealing with a client's own insurance carrier, there are different standards, requirements and deadlines than the typical 3rd party action.  Frequently, our clients are overwhelmed thinking about who will pay for their lost wages, medical expenses, repairs to their cars and motorcycles, and compensate them for the pain and suffering associated with their injuries.  Finding out that the person who hit you is not insured or has only minimal insurance, adds to that stress.  
Our team of personal injury specialists are devoted to helping clients find insurance to help pay for their injuries and losses.  While you may be on good terms with your insurance company, it is a good idea to use an experienced attorney to negotiate the process of filing a claim to secure all possible benefits as you continue to recover from your injuries. The team at Mager Law Group has worked with all of the major and many smaller insurance companies in these types of cases.  We excel at keeping our clients the focus of the claim so that they recover the all possible benefits.
If you or your loved one has been injured by an uninsured or underinsured motorist, contact our office today to see if we can help.  Mager Law Groups has office in Denver, Loveland and Fort Collins.  All initial consultations are free of charge.