For most people insurance is a security blanket, a way to have peace of mind for the unforeseen circumstances that life can throw our way. Homeowners buy policies to help protect their investment should a fire, flood or another tragedy strike. Drivers purchase auto policies to help them get back on the road if their car becomes damaged by another driver.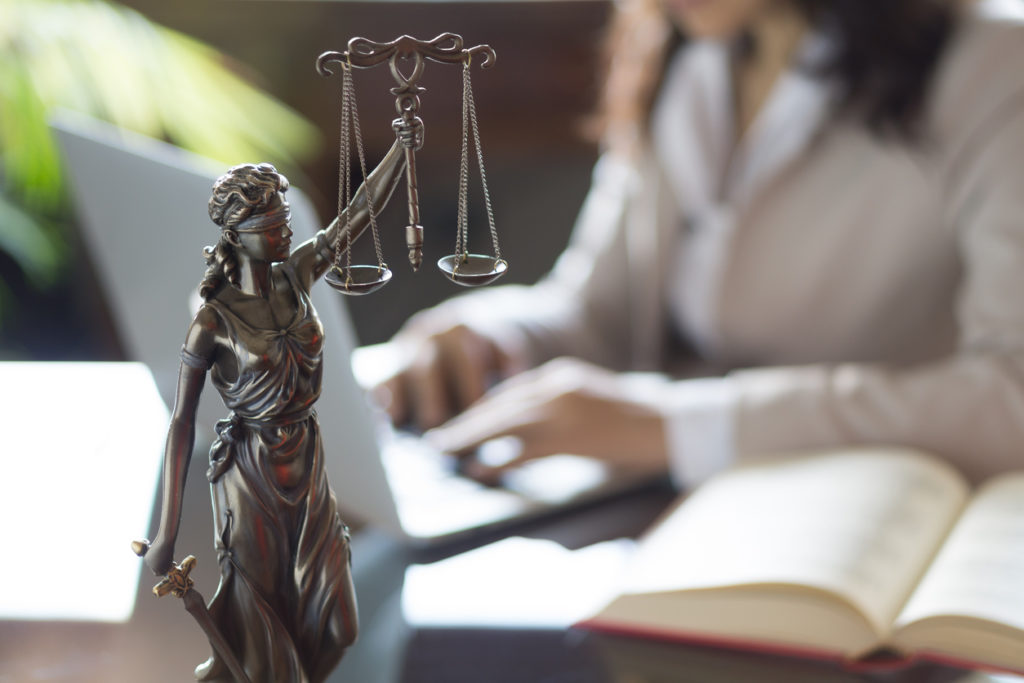 And while insurance companies are happy to sell peace of mind, they are businesses that are focused on the bottom line and making money for their shareholders. Mager Law Group works with many excellent insurance companies who honor their policies with little to no fuss, but sometimes we work with clients who need some additional help dealing with an insurer that is trying to avoid paying or minimizing paying on a valid policy, sometimes in bad faith. Our team has experience helping clients with auto insurance policies, homeowners policies, commercial policies and general liability policies, and we have worked with all types of insurance companies including the biggest names in the business.
If an insurer doesn't work with you honestly or is denying to pay on a claim without the right evidence, you may have a claim for insurance bad faith. Regardless of the type of insurance policy you hold — auto, homeowners, commercial or general liability — the state's law maintains that insurers owe their policyholders a duty of good faith and fair dealing, and if they act in bad faith, the policyholder may be able to recover up to three times the covered benefit.
An insurance company may be liable for bad faith through its denial of a covered claim; delay in payment or processing of a claim; a faulty or biased investigation of a claim. They may additionally be liable if they lowball an offer to resolve a claim; fail to pay undisputed claim amounts under uninsured/underinsured motorist claims; or terminate or deny claims for disability benefits early. Insurance companies may also refuse to provide attorneys to defend you in a lawsuit under auto or homeowners policies, which violates their good faith duty.
Whether you have an auto, homeowners', commercial or general liability policy, the insurance company owes you this duty, and if they have breached the duty, you will need the attention and dedication of a legal professional who will fight on your behalf. Mager Law Group's experience in insurance bad faith includes investigating every detail of our clients' cases so that we can maximize their recovery and hold the insurance companies to their promise to pay on a policy.