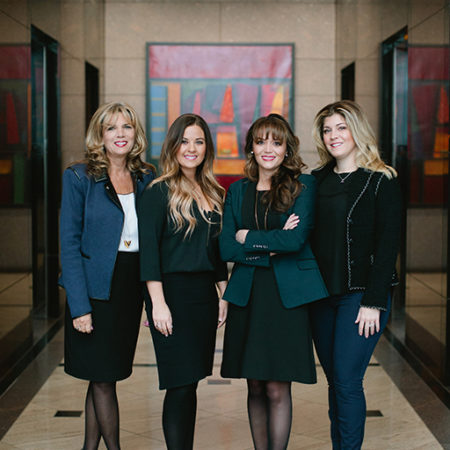 Mager Law Group was founded with a focus on treating each of our clients like family. A woman-owned business dedicated to all aspects of personal injury law, we understand how important it is to show how an injury impacts all aspects of our clients' lives — we want to know their stories, so we can better tell them to opposing counsel, insurance adjustors, judges, and juries.
Mager Law Group represents people who have been injured through no fault of their own.  We fight to obtain compensation for the injuries, pain and disruption of their lives. Choosing the right attorney can make all the difference in a case. At Mager Law, we believe representation matters. We work hard to provide personalized service to each and every client and help you get the result you deserve. Your case is as important to us as it is to you. Our team has decades of experience and provides personalized, compassionate representation to our injured clients. 
Learn more about each of us by clicking on our photos below. 
                    Tara Mager, Esq.                            Marsha Mager
                 Sarah Salazar                                    Jenna Harris