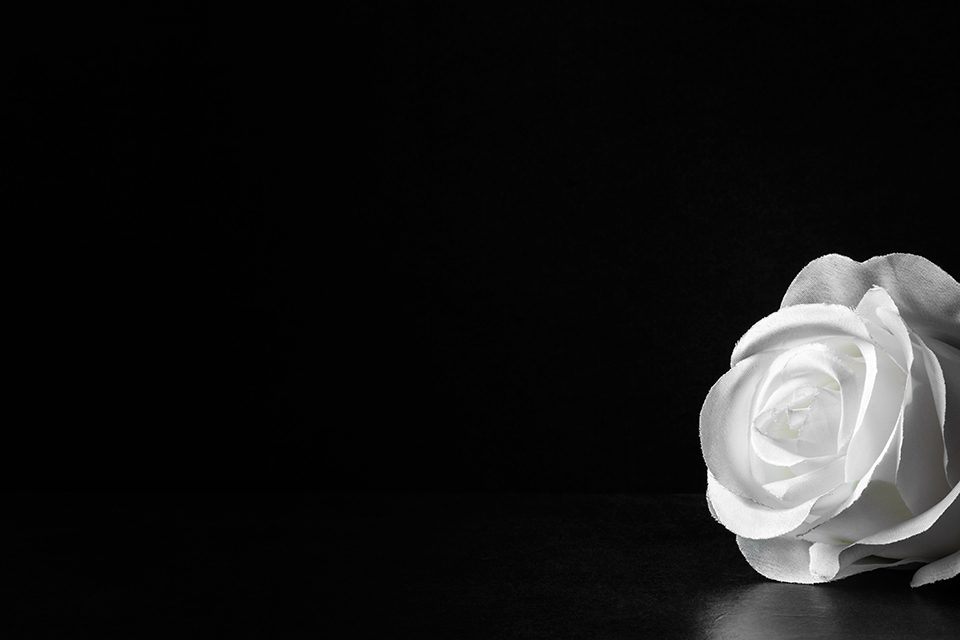 The most devastating types of personal injury cases result in death. When someone else's negligence, recklessness, or failure to act causes death, the victim's family members or survivors can bring a lawsuit for wrongful death. Whether you lost your loved one because of a drunk driver, a defective product, a careless employer, or another type of "accident," there may be someone liable for the circumstances that led to the loss of your loved one.
The most common causes of wrongful death are car accidents, truck accidents, drunk driving crashes, distracted driving collisions, pedestrian and bicycle accidents, and defective and dangerous premises and faulty products. Our experience representing clients who have been injured in these types of cases provides an expansive base of knowledge and experts for us to pull from when we work with clients who have lost a loved one as the result of one of these tragedies.
Mager Law Group understands the heartbreaking nature of these cases, and we know that most "accidental" deaths were most often the outcome of someone's negligence or wrongful act. Because our focus is on personalized representation, we work closely with our clients throughout the process to provide compassionate counsel to them in their time of need. The focus of these cases is to help the victim's survivors recover some of what they've lost in the form of lost wages, lost benefits, loss of future earnings as well as medical and burial costs. We also frequently help clients recover for their mental anguish and for the loss of their loved one's companionship. We aggressively fight for justice for all of our clients in these cases because we understand that what you've lost is irreplaceable.
Mager Law Group has handled wrongful death cases across the Front Range including in courts in Denver, Loveland, and Fort Collins. Our focus in every case is in providing compassionate care as our clients deal with the loss of their loved ones.