Drunk and Impaired Driving Accidents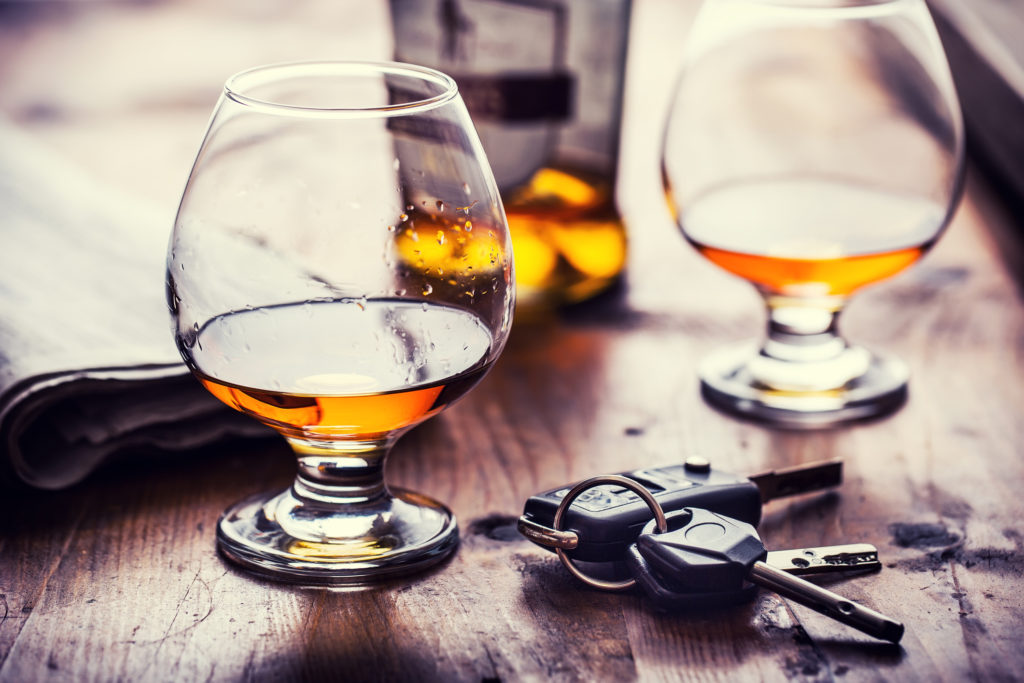 of traffic fatalities with drivers under the influence of marijuana has risen steadily since the state legalized the drug.
When these impaired drivers are involved in crashes with other vehicles, pedestrians and/or bicyclists, they cause severe injuries and sometimes even death. Victims of accidents involving drunk or impaired drivers need an attorney who understands how to help their clients quickly and with a minimum of stress while the drunk or distracted driver faces the criminal consequences of his or her actions. Mager Law Group knows how to handle these cases.  We regularly work with insurance companies, police agencies, toxicologists, and the District Attorney's office to gather evidence and protect our client's rights.  
When handling a drunk or impaired driving case, we work first and foremost to preserve the evidence critical to your claim. Evidence is important when presenting your case in court and when telling your story to an insurance company.  It is useful when illustrating  how someone's decision to drive under the influence has impacted your life.  
If you or someone you love has been injured as the result of someone's choice to drink and drive or drive while impaired by drugs, let us help you.  You are the victim of a crime and should not also be the victim of the insurance process.  Navigating the insurance and litigation processes while cooperating with the investigating authorities can be overwhelming, especially while attending to your own injuries and medical needs.  This area of law requires an experienced legal advocate.  Drunk driving accidents change lives.  When the unthinkable happens, contact us to protect your rights and those of your family.  
Mager Law Group has locations through the Front Range of Colorado including the Denver Metro area, Loveland and Fort Collins.  Consultations with an attorney are free of charge and contingency fee arrangements are available.