The Mager Law Group specializes in representing those impacted by personal injuries. We are experienced and aggressive advocates who focus on protecting and preserving your rights while maximizing your financial recovery.

Mager Law Group has experience with all types of personal injury cases, and we take pride in providing personalized and compassionate legal services to our clients during their times of crisis.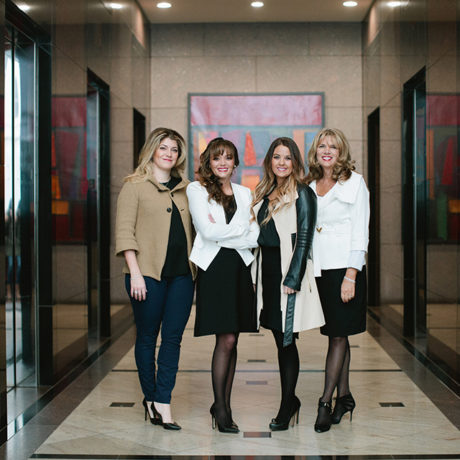 Mager Law Group is a personal injury law firm that was founded with a focus on treating each of our clients like family. With offices in Denver, Loveland, and Ft. Collins, our team handles a wide range of cases including automotive and truck accidents, insurance-related disputes and traumatic brain and spinal cord injuries. In each case, we are dedicated to helping our clients get the recovery they need.  To learn more about us, click here.
"It meant so much to me to have Tara by my side with my best interests in mind. She allowed me to make my own decisions at my own pace. Tara understood my feelings and she was sensitive to all that I was handling throughout my case. She was just what I needed to help…
"I was extremely satisfied with Tara's representation. She was extremely caring and friendly and she was always there when I needed her. She exceeded my expectations of what I could expect from my attorney."
I was so grateful to have someone like Tara in my corner. She had a firm grasp on all of the legal issues in my case, but she really excelled at telling my story and getting me what I needed. I would highly recommend using Tara for your personal injury case.
offices In Denver, Loveland, & Fort Collins