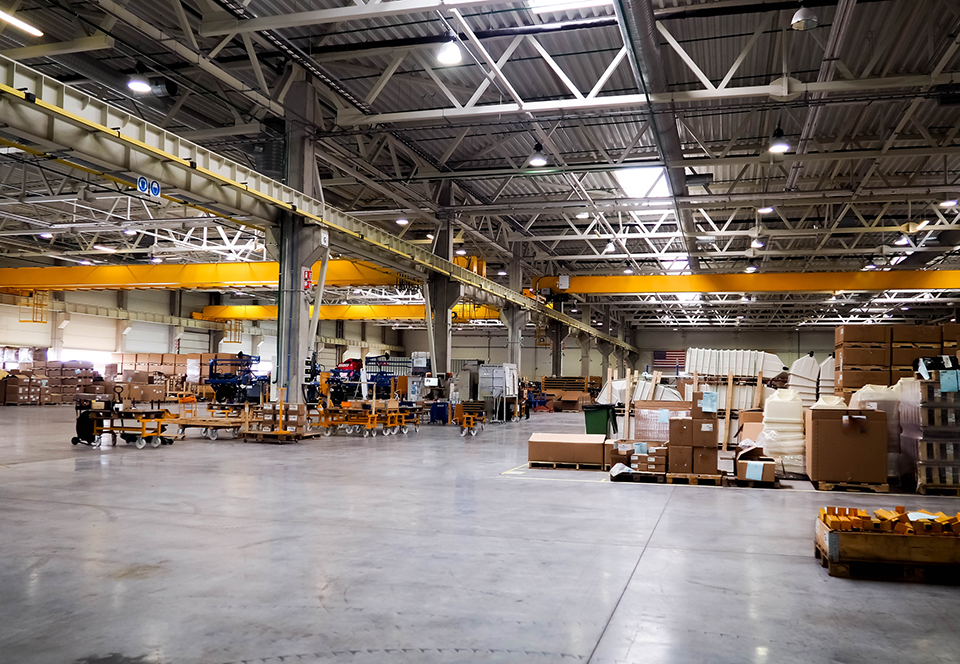 When you are injured on someone else's property, this  type of claim is known as a premises liability claim.  Premises liability describes the legal duty that a landowner or tenant of a property has for maintaining a premises or property in a safe condition. 
Injuries and accidents that occur on someone else's property that typically provide a basis for a premises liability claim include:  slip-and-fall type scenarios, dog bites, dangerous or unmarked  bites, dangerous or unmarked conditions (such as open holes or cracks), inadequate safety or security, improper or inadequate maintenance, and the failure to remove snow and ice from pedestrian walkways. 
In Colorado, an individual's reason for being on a property and the foreseeability of the potential for injury are both important considerations in a successful premises liability claim. Landowners have a duty to inspect and maintain their property so that injuries do not occur.  Unfortunately, some landowners do not pay adequate attention to their property and injuries and falls that could have been prevented, occur. Mager Law Group frequently represents people who have been injured as the result of a variety of premises liability cases.   
Mager Law Group has pursued premises liability claims for clients who have been injured on private properties, at amusement and water parks, in stores, at the work place, on  commercial properties, and on public grounds. We work with our clients to fight insurance companies and advocate on their behalves throughout the claim or litigation processes. Mager Law Group focuses exclusively on recovering our client's damages in a timeline that allows them to pay their medical costs, lost wages, and other mounting expenses.
Mager Law Group has three offices located  along the Front Range of Colorado.  There is never a charge to speak with an attorney and contingency fees are available, meaning our clients don't pay us unless we obtain a settlement or favorable verdict for them.